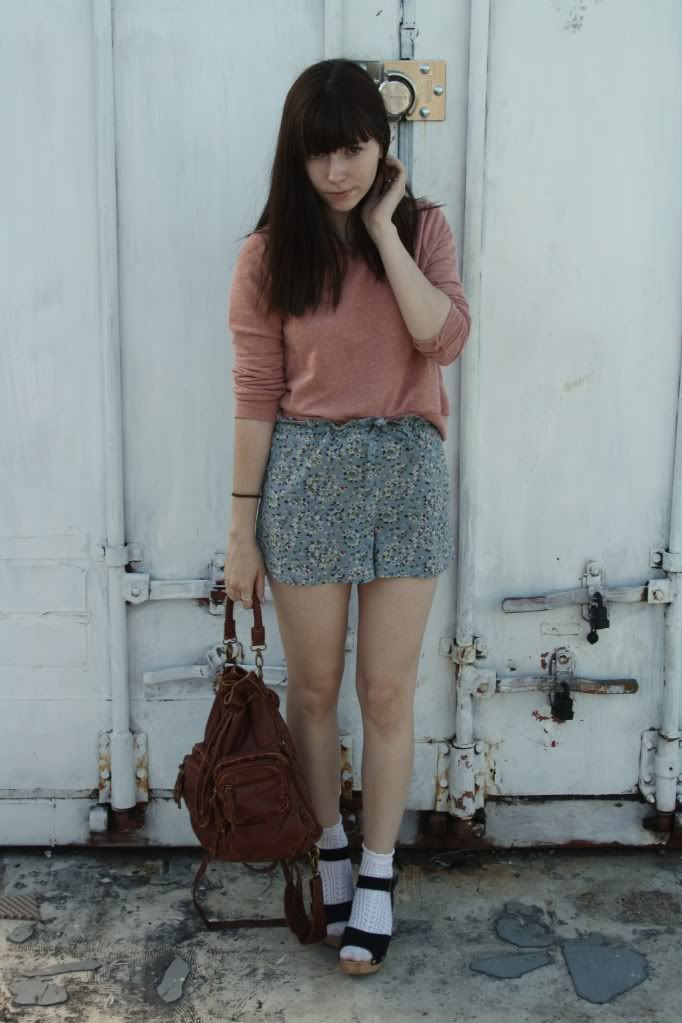 This photo makes me want to go shopping
even more tomorrow. It feels like it was ages ago since i bought something. I looked in my closet earlier this day and i didn't see anything that i wanted to wear tomorrow. It's like my style is always changing but maybe I just don't have one.I always say to myself that i really have to buy something that is more expensive and something that isn't just another piece of clothing that I just like but not love. I recently made a visionboard,and this is also on it. Hope the visionboard works.
When I saw this photo I got an instant happy feeling. Sounds weird but this outfit is something that i want to wear but I just don't. I really have to put something like this on my visionboard too.
I think my inspirationlevel has rised to

+2 now.
Is inspirationlevel even an existing word?
It doesn't matter because i'm still learning so I can make awful mistakes and create my own words.Yay to that.